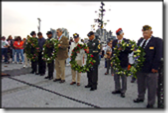 100 Parah Drive | St. Albans, VT | 802.524.5561 © Copyright 2018 All Rights Reserved.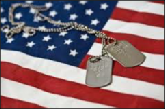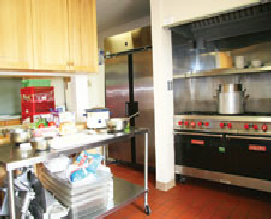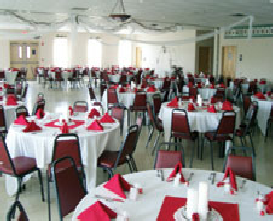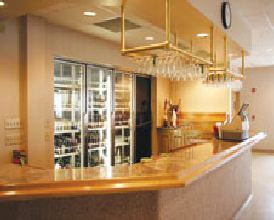 R
ENT
OUR
HALL
FOR
YOUR
W
EDDING
, S
OCIAL
OR
B
USINESS
F
UNCTIONS
!

The largest rental hall in St. Albans. Contact the Steward 802-524-5561


And don't forget our

Weekly Draw

Every Tuesday at 7:30
The next Green Mountain Post #1
SUNDAY BREAKFAST BUFFET
is April 8, 2018 8-11 AM
Legion supports action to preserve

future of Arlington National Cemetery
American Legion National Veterans Affairs and Rehabilitation Division

Deputy Director Gerardo Avila testified before the House Military

Personnel Subcommittee on March 8 about the future of Arlington

National Cemetery as it relates to preserving the promise for America's

heroes.

"The hallowed grounds of Arlington National Cemetery, which has stood

since the Civil War as the crown jewel of reverence for the fallen men

and women who have served this nation during peace and wartime, is

at a crossroads in its long proud history," Avila said. "The likelihood that

Arlington, with its150-year history, could cease to operate within the next

three decades is a real possibility."

Avila said extending the life of Arlington as an active cemetery will

require difficult decisions to be made. In recognizing this reality, The

American Legion passed Resolution No. 93, urging congress to codify

eligibility criteria to be restricted for service members who died in the line

of duty and for other distinguished individuals.

In order to make a significant impact, Avila said the Legion believes

changing the eligibility criteria will require outreach and educating

veterans, service members and their eligible dependents about the tough

choices that will affect the future of Arlington National Cemetery.
Benefit information for survivors
One of the more difficult tasks a survivor faces after the death of a

veteran is completing the numerous claims forms for VA survivors'

benefits. The anxiety and fear of the unknown - who to call, what to do,

or where to go for help - can be an unpleasant experience. To help

ease the burden and to ensure survivors will have the necessary

details for filing a claim, here are some basic quick tips.

Documents needed

The veteran's discharge certificate or DD 214

The veteran's VA claim number or Social Security number

The veteran's death certificate

Government life insurance policy

A copy of all marriage certificates and divorce decrees (if any)

A copy of each child's birth certificate (or adoption order)

The veteran's birth certificate to determine parents' benefits
The Green Mountain Post #1
Calcutta Night Is Coming!

Saturday April 28th - Tickets on sale April 1st

Grand Prize $4000

Green Mountain Post #1
Monthly Membership
Meeting is held on the last Monday
of the month at 7 PM,
preceded by a dinner for members at
6 PM - PLEASE JOIN US!

April meeting is ELECTION OF OFFICERS