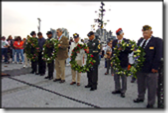 100 Parah Drive | St. Albans, VT | 802.524.5561 © Copyright 2017 All Rights Reserved.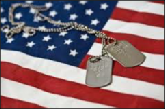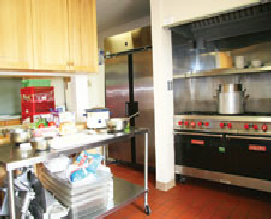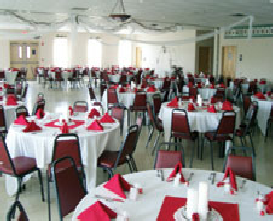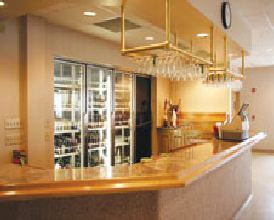 R
ENT
OUR
HALL
FOR
YOUR
W
EDDING
, S
OCIAL
OR
B
USINESS
F
UNCTIONS
!

The largest rental hall in St. Albans. Contact the Steward 802-524-5561


And don't forget our

Weekly Draw

Every Tuesday at 7:30
Our Annual Food, Fuel or Funds Raffle is on!!!

Take a chance to win your choice of $500.00 at your

local food store, fuel company or cash!

5 Tickets for $20.00 or $5.00 per single ticket!

Ticket sales help us to help Veterans and their families.
American Legion Auxiliary Unit #1
Local veterans are now offering a free-of-of charge valet program, assisting patients and visitors
around the hospital campus. NMC's Veterans Sponsored Valet Service is staffed by Veterans and
other local volunteers, and helps with the parking personal vehicles as well as offering transportation
in a six-passenger enclosed electric vehicle. Visitors who park in NMC lots can get a ride to the main
entrance, or to other on-campus buildings such as the Cobblestone Health Commons.

As NMC grows, so grows the need for help in navigating the hospitals campus and outpatient buildings
along Crest Road. To help accommodate this, the new free service will operate on weekdays during
times of highest traffic on campus. NMC's Veterans Sponsored Valet operations are conducted from a
podium at the main hospital entrance.

Volunteers for the program are still needed. For more information about the service or to volunteer,
please call 524-1299.

David Woodward, Membership Chairman, Department of VT

Hello fellow legionnaires, as the membership chairman I have a new idea to help boost membership.


Please join us on this 75 mile tribute ride through the islands
at 10 AM on Saturday, September 9th, as we set aside one
day of remembrance to honor
Post #1 American Legion Riders
and spouses that are no longer with us.

Registration starts at 9 AM
at American Legion Post #1, 100 Parah Drive, St Albans VT.

All bikes and cars including passengers just $25.
Other donations will also be accepted.

This ride will benefit Martha's Kitchen here in St Albans.
All are welcome to attend